I'm finally back after a 3 week underway with the Navy, so in an effort to get back into the action, I left Crab Creek as soon as the morning light began to show in search for some Rockfish. One of the calmest days on the water I've seen in awhile, I averaged around 45 miles per hour and had a smooth ride on the way to Cape Henry.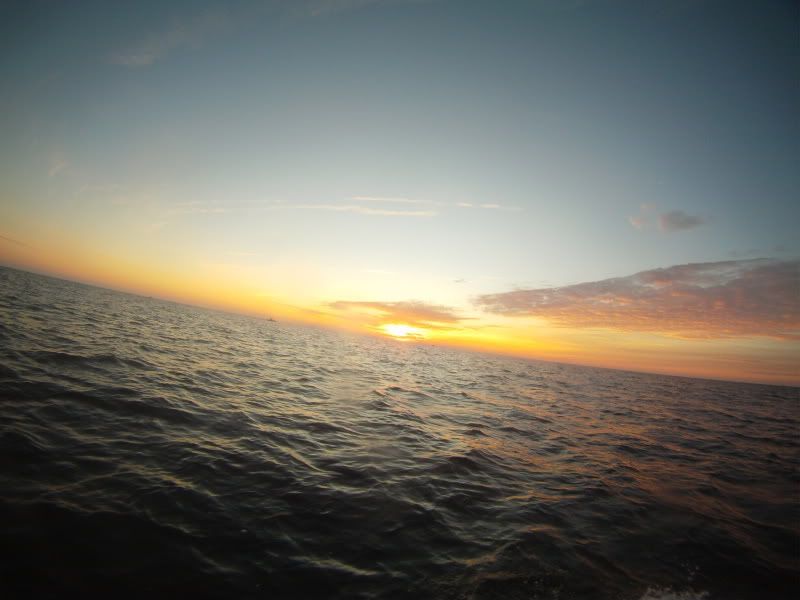 I stopped at a spot and immediately marked plenty of bait as well as fish but with no takers. After trolling for some time, I had some intel about a possible bite further South. Later on, I decided to run towards False Cape. Not a whole lot was going on over there, so I made my way back towards the Oceanfront and trolled North from the Ramada hotel all the way past the Cape Henry lighthouse. There were a decent amount of birds working and a few whales out there. Although it appeared to be great conditions to land a nice one, the chatter over the radio certainly confirmed otherwise.
I didn't catch anything but it was a great day to finally be back on the water again.